We are a private practice endocrinology group with offices in East Hartfort, Avon , Glastonbury. Enfield and South Windsor ,CT.
Info
Our main office is located in East Hartford 893 Main St . with easy access from i84,i90 and route 5.
Tel. 860-247-2137
Fax 860-728-0480
New: Telemedicine

With the restrictions imposed by the COVID 19 virus we are offering telemedicine for at home virtual visits.
We will be using a secure internet service : doxy.me. You will be able to talk and see your practicioner. Each provider wil have an internet address that will direct you to the practitioner's waiting list.
The calls will be charge as a visit throught your insurance.
Contact our offfices using our main number: 860-247-2137 to set up your virtual visit time.
The addreses are as follow (you can follow the link):
For Dr. Diez: doxy.me/drdiez
For Dr. Jha: doxy.me/drajha
For Joan Schwartz APRN : doxy.me/joanschwartz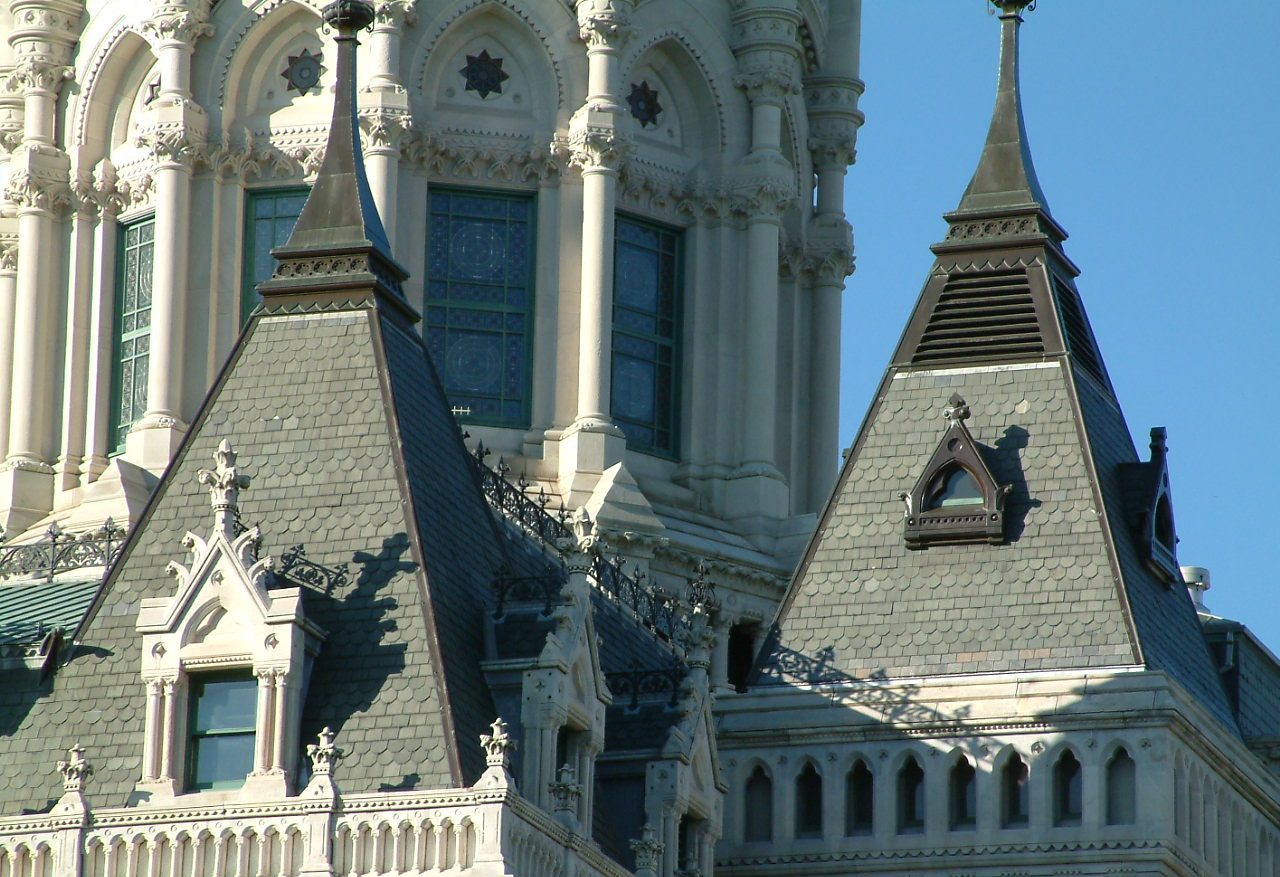 Endocrinology Diabetes and Metabolism
Endocrinology is a branch of medicine dealing with disorders of the endocrine system and its specific secretions called hormones.

Hormones are molecules that act as signals from one type of cells to another. Most hormones reach their targets by the blood circulation.
Common Endocrine Conditions
Endocrine conditions can have effects on all parts of the body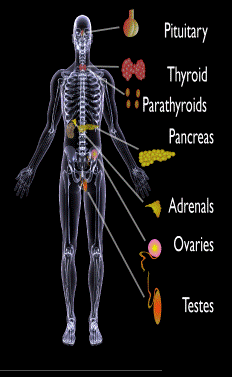 Osteoporosis
That little old lady from Pasadena probably had osteoporosis. Proper treatment will keep her using that super stocked Dodge pass her 90's.